Agency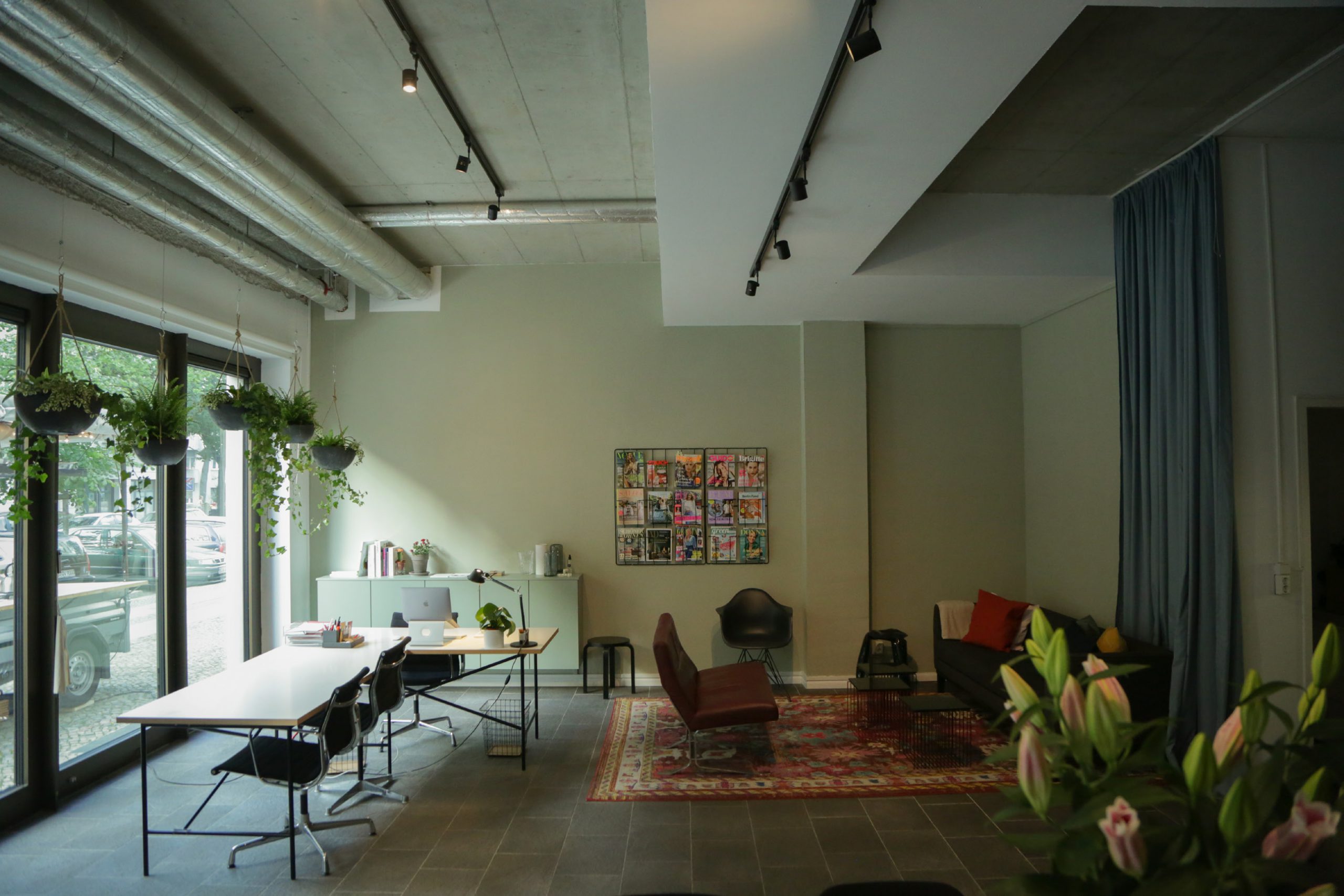 It´s the beau­tiful things in life that dri­ve us.
Sin­ce its foun­ding, bureau bus­ard work­ed with an array of bril­li­ant and diver­se cli­ents; from inno­va­tors like infarm to ethi­cal jewel­ry brands and Miche­lin star­red restau­rants. What uni­fies them, are their uni­que sto­ries, the wil­ling­ness to chan­ge an indus­try and to do things differently.
bureau bus­ard under­stands its­elf as a full ser­vice agen­cy, offe­ring clas­sic com­mu­ni­ca­ti­on approa­ches, while con­sul­ting and cri­ti­cal­ly thin­king of the cur­rent sta­tus and the growth of the cli­ents respec­ti­ve busi­nesses. With honest pas­si­on, under­stan­ding and intellect, with exper­ti­se, initia­ti­ve, con­sis­ten­cy and heart we gui­de and advi­se our brands.
We suc­cessful­ly rethink our indus­try and com­mu­ni­ca­te con­tent, pro­ducts & the DNA of our brands to a uni­que, relia­ble and orga­ni­cal­ly grown lar­ge net­work, that we careful­ly main­tai­ned over the years. Sin­ce our start in 2013 we have been working suc­cessful­ly for and with brands such as Kauf Dich Glück­lich, VIERI, Aria­ne Ernst, Restau­rant GOLVET, Infarm and many more.
Projects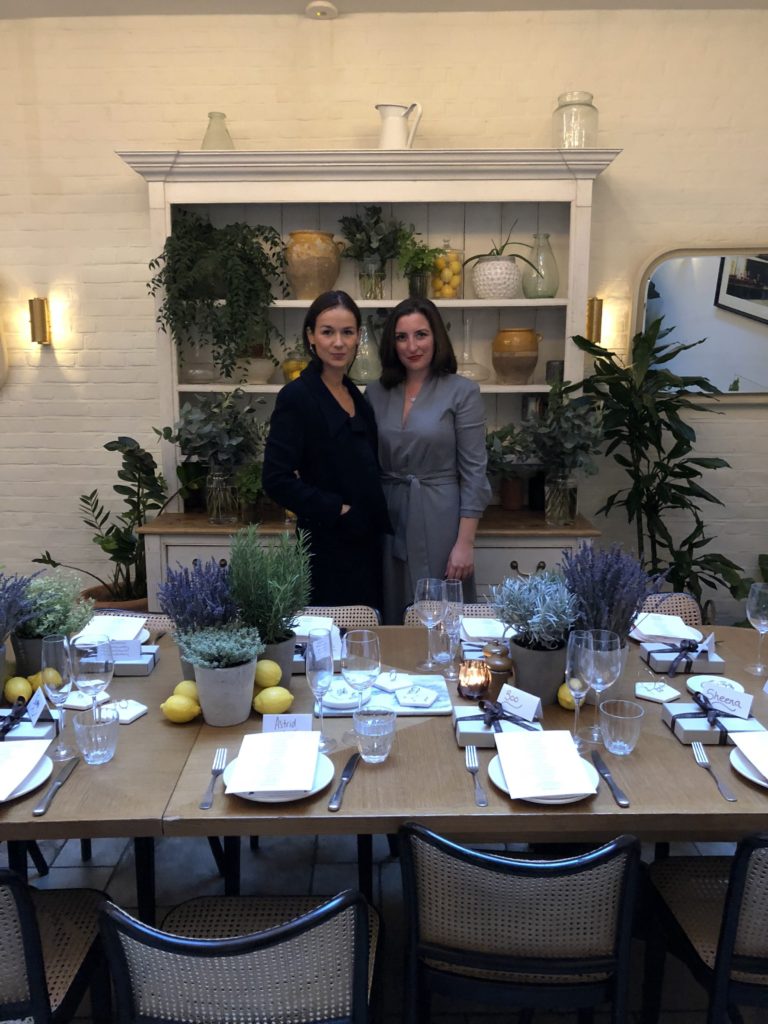 VIERI London Launch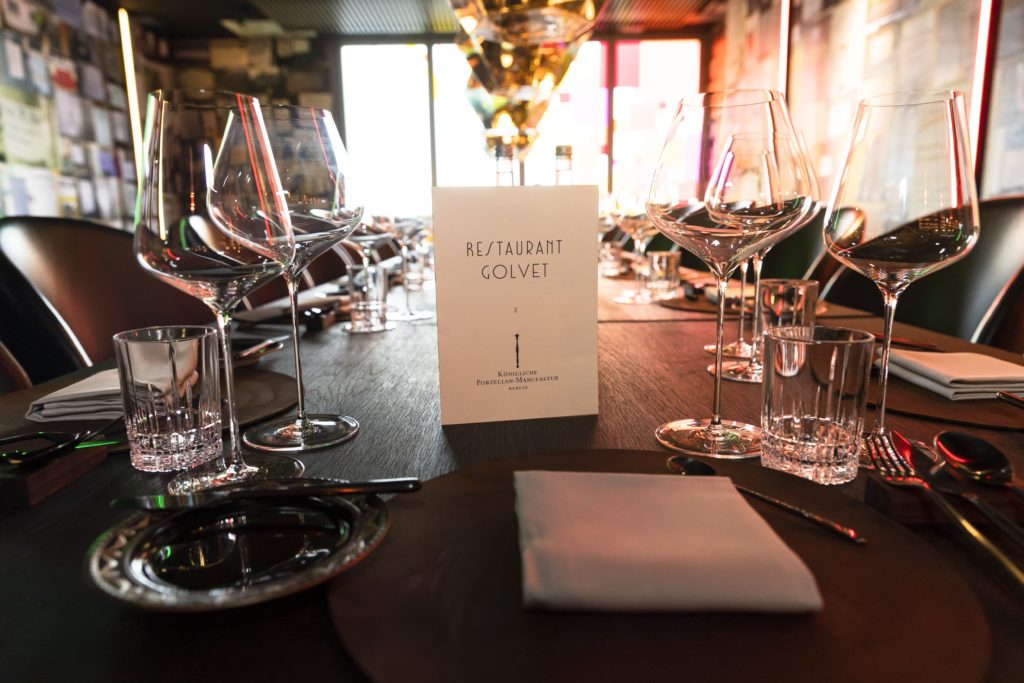 GOLVET x KPM Launch Dinner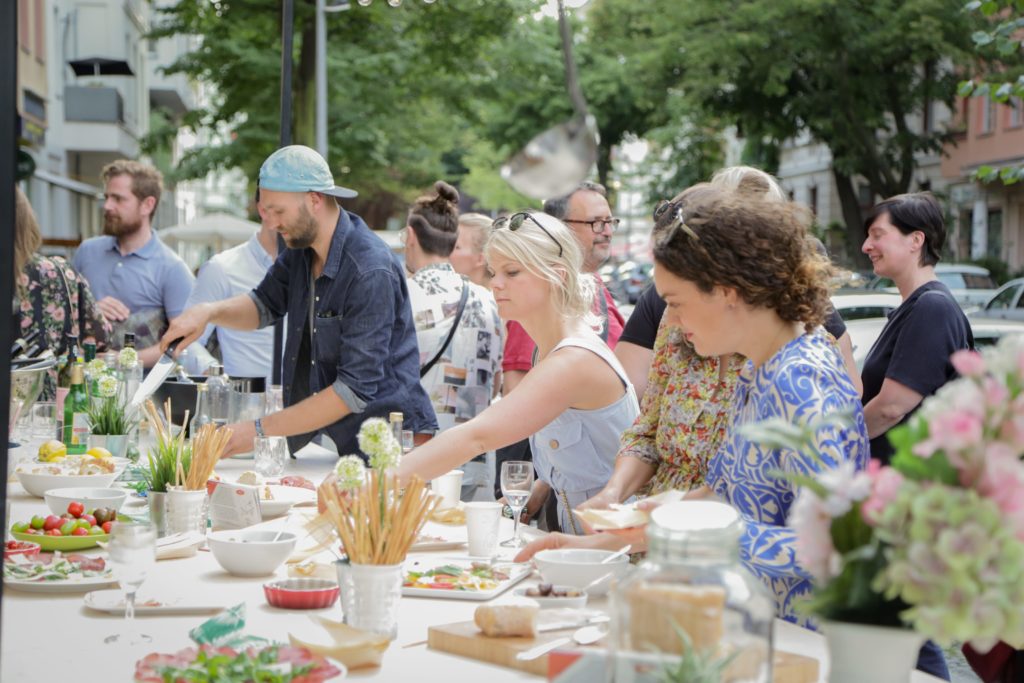 The Grand Opening of Bureau Busard
Celebrating 4 Years if Amore Berlin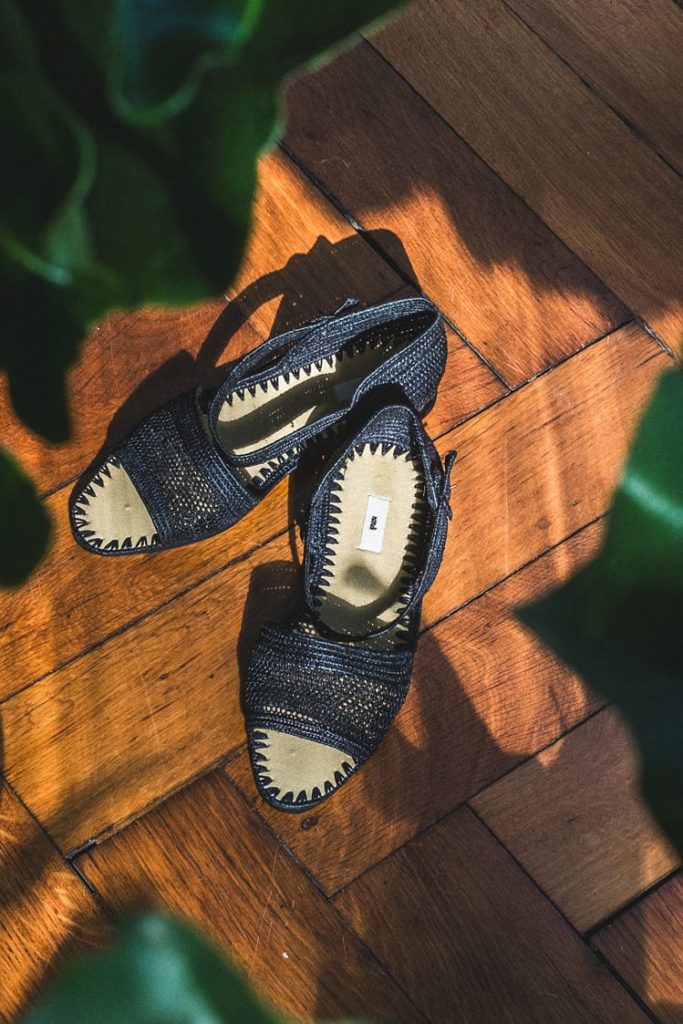 NANDI Raffia Collection Summer 2020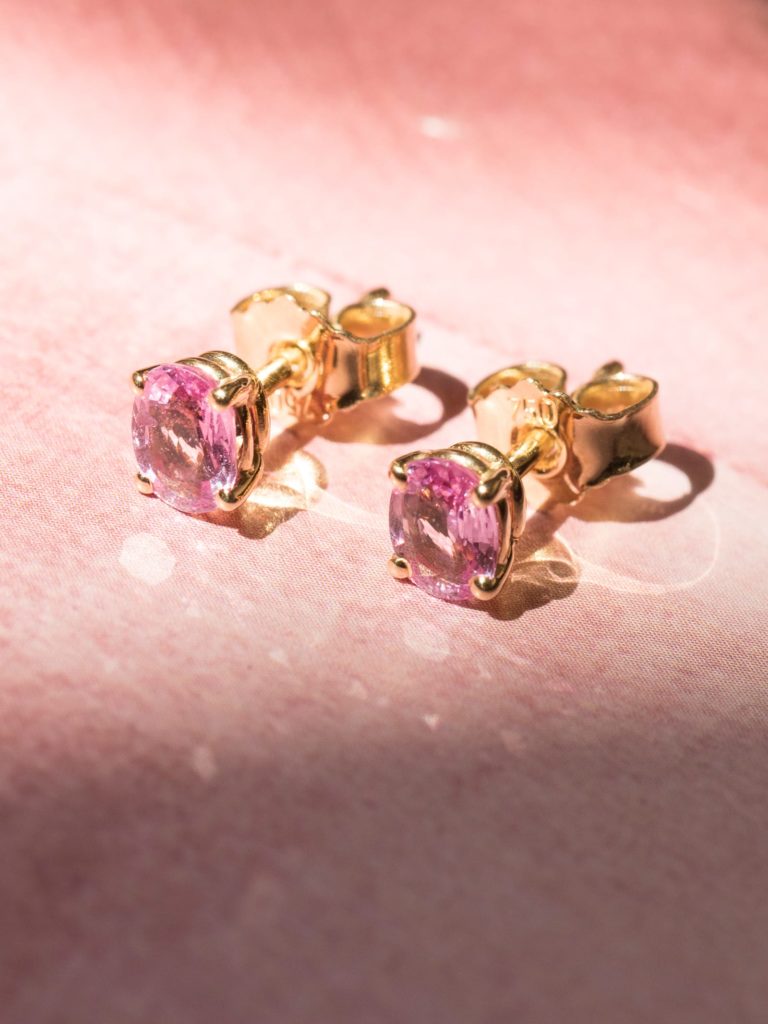 Happy Birthday! 7 Years Ariane Ernst
In The Press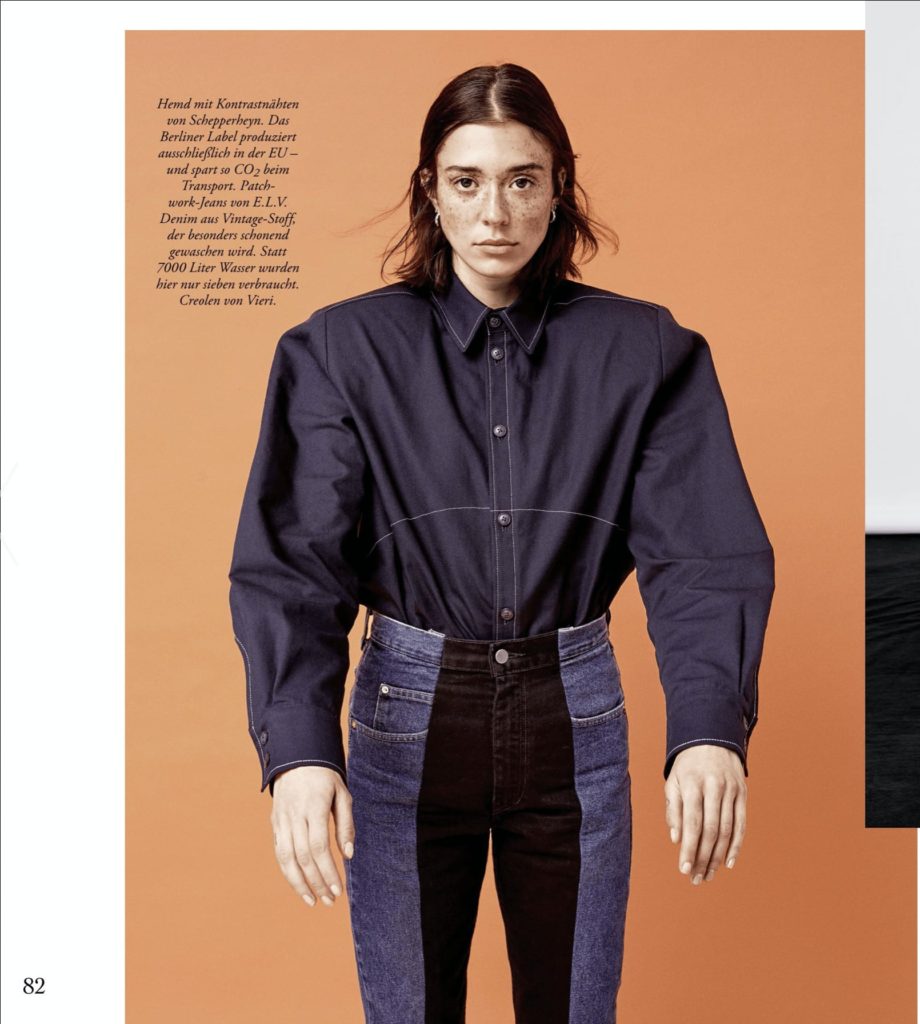 VIERI in Myself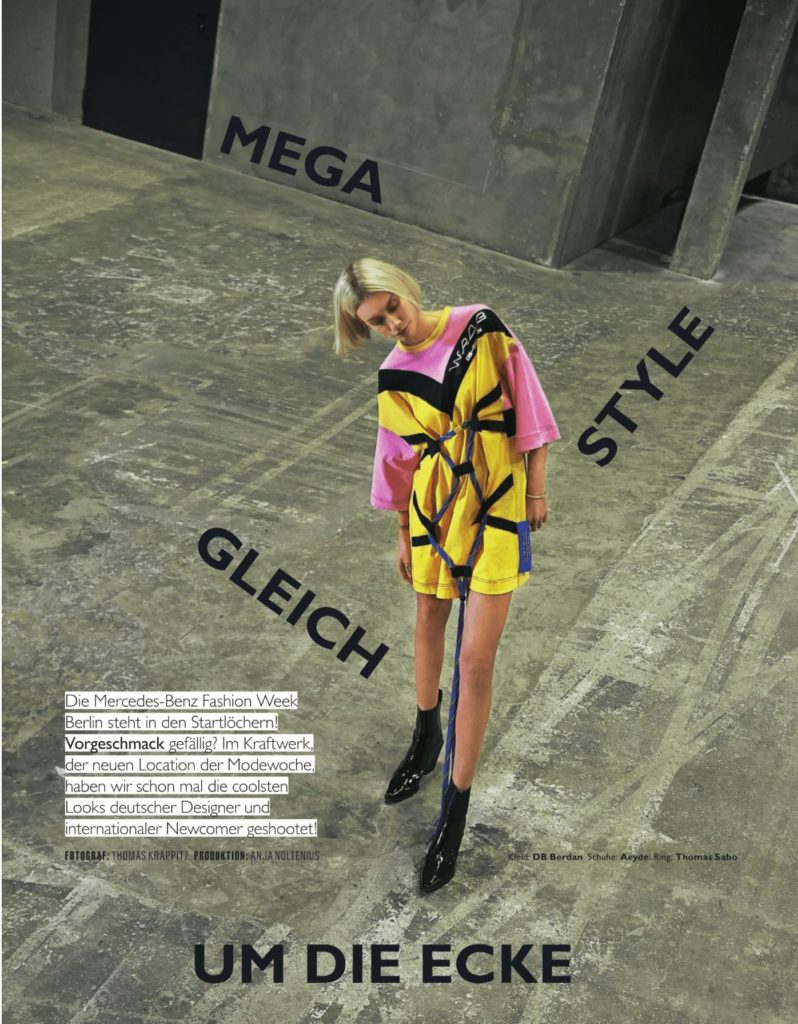 Ariane Ernst in Grazia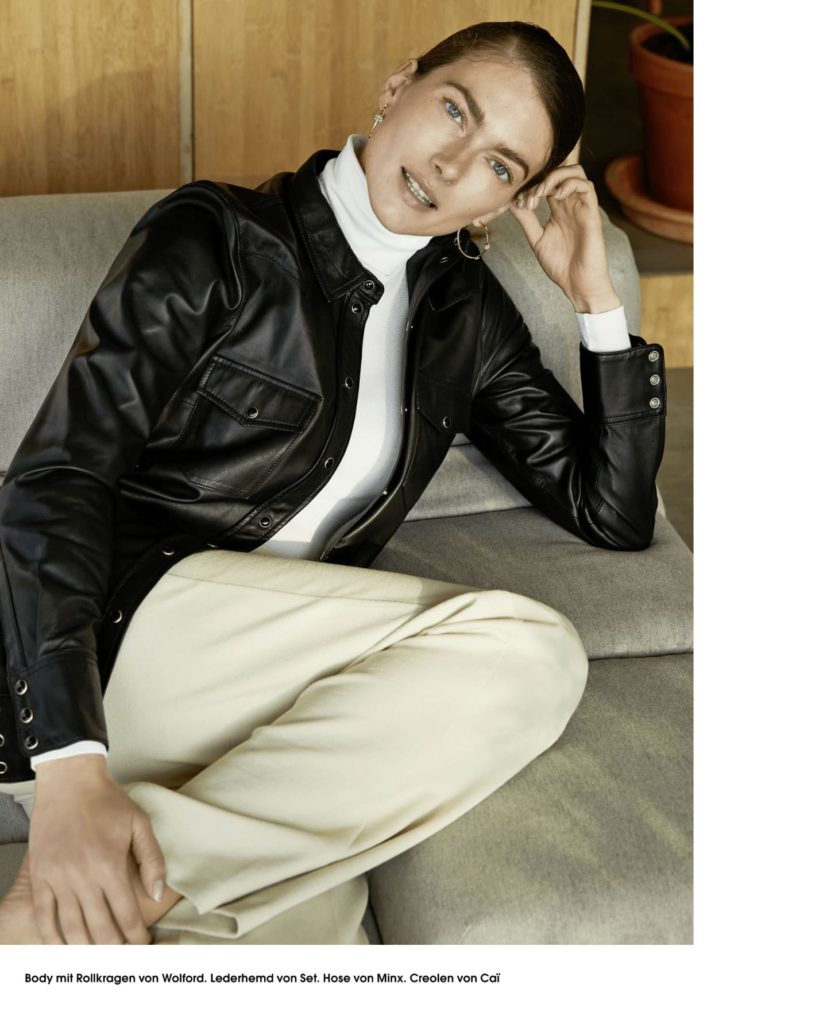 Minx in Donna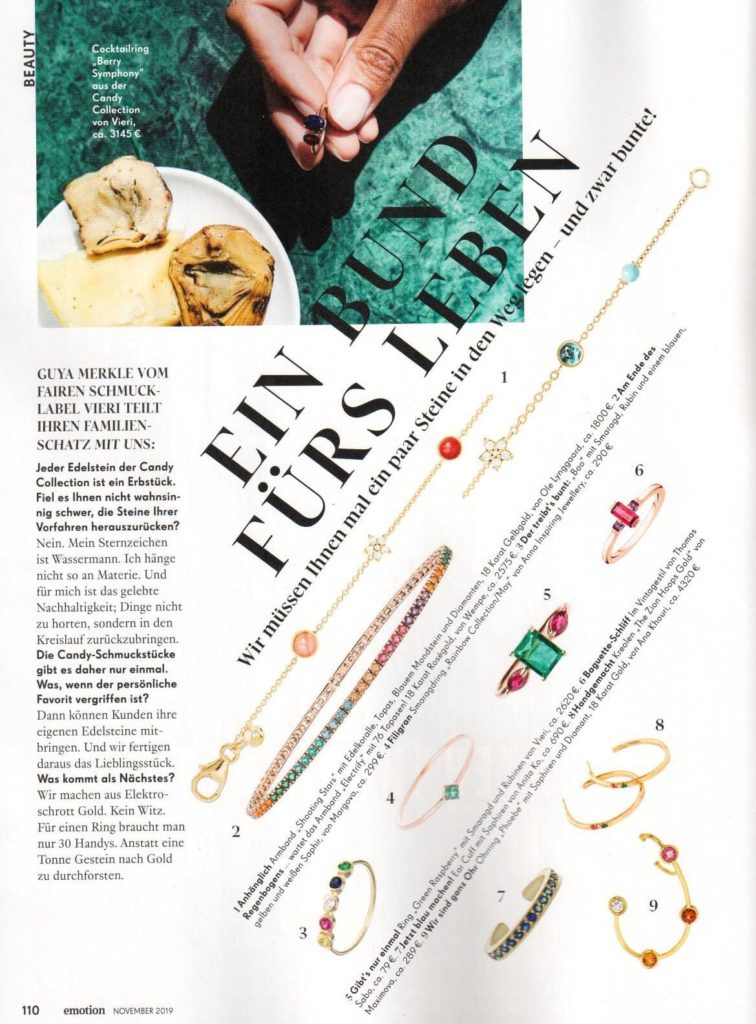 VIERI in Emotion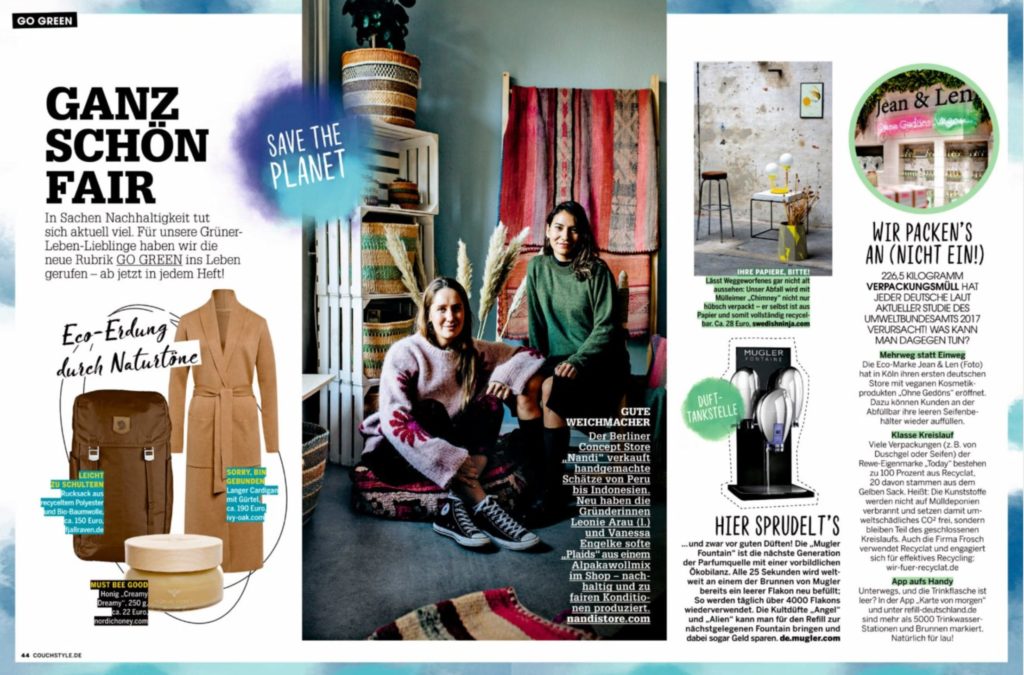 NANDI in Couch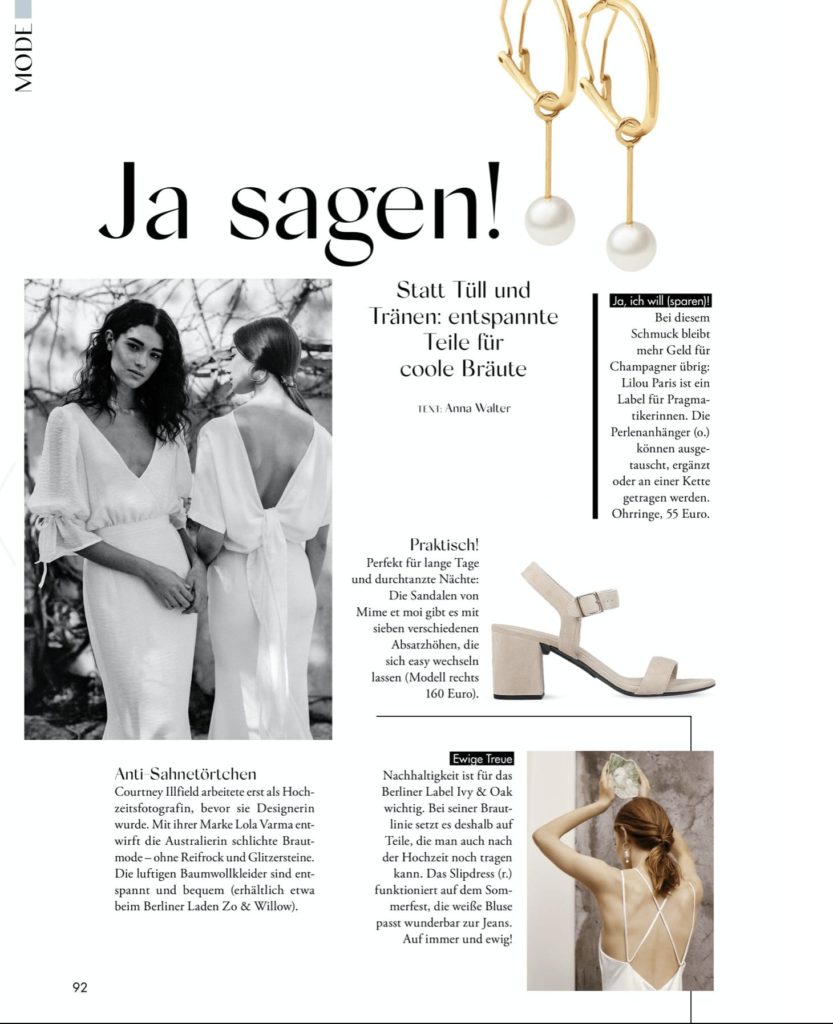 Zo & Willow in Myself
Amore in Cosmopolitan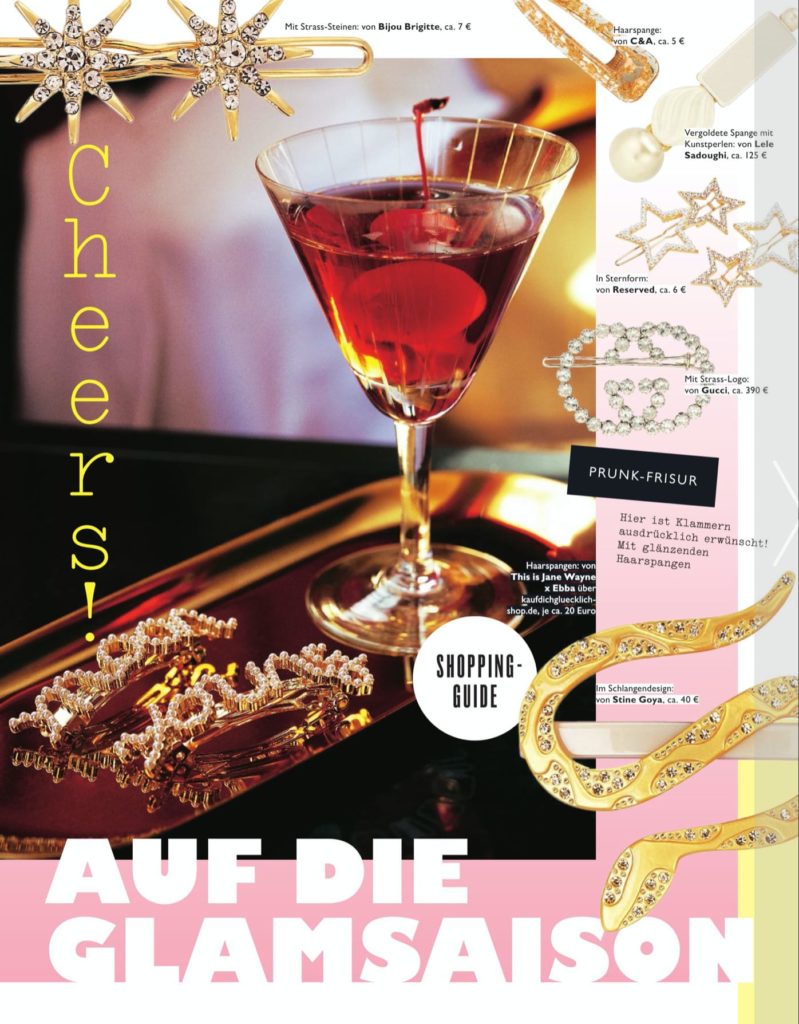 Kauf Dich Glücklich x This is Jane Wayne in Grazia
Clients
Amo­re Store
Gal­an­der Bars & Liqu­or Store
GOLVET Ber­lin
Infarm
Kana­an & Kana­an @KaDeWe
Kauf dich Glücklich
MAMPE Spi­ri­tuo­sen
Minx
NANDI
Pot of Gold Skincare
Sal­lie Sahne
The Dawg
The Wil­sons
VIERI
Zo & Wil­low Bridal